It is often difficult to deal with matters related to divorces. Most people don't have an idea of whom to go to for advice. One help that you will definitely need is that of a divorce lawyer. Let us look at some tips to understand how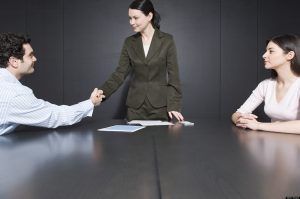 you can choose divorce lawyers.
First of all you need to understand that your lawyer is not a therapist or counselor but is there to give you legal help and guidance. The divorce process will dissolve your assets and also you need to resolve custody issues if you have children.
The other thing to do is stay focused, and also concentrated on getting the divorce as soon as possible and as amicably as possible. You need to understand that the divorce is going to affect your overall lifestyle. You need to control your emotions and to avoid discussing things with your lawyer which don't have any bearing on the case.
There are options other than lawyers which are available in the form of mediators. Such mediators are helpful if you don't have children or property to divide. A mediator will help you to negotiate the divorce terms and in fact this is the cheapest and fastest method to get an uncontested divorce.